One Stop Storm Drainage Management System Contractor in CT
After helping with inspections, reports, and permits we will install a new stormwater drainage system or retrofit the old one
Connecticut Gutter, LLC offers installations of Contactor and Recharger chambers on residential and commercial properties. Our engineers, or yours, can design the system based on your stormwater requirements. We also have direct access to CULTEC staff engineers for design.
Currently, our installation provider is installing CULTEC stormwater management systems in Fairfield County, CT, Westchester County, NY and will soon be expanding installation services to select locations across the U.S. and Canada.
Already have a storm drainage system? We can also retrofit your current system to make your life easier. Contact us today and schedule your free estimate for installation or retrofitting in Stamford, Greenwich, Norwalk, & nearby Fairfield County!
Retrofits
Connecticut Gutter, LLC offers the opportunity to reduce maintenance and maximize the performance of CULTEC stormwater management systems with the StormFilter T-80 and StormFilter 330.
CULTEC's StormFilter® T-80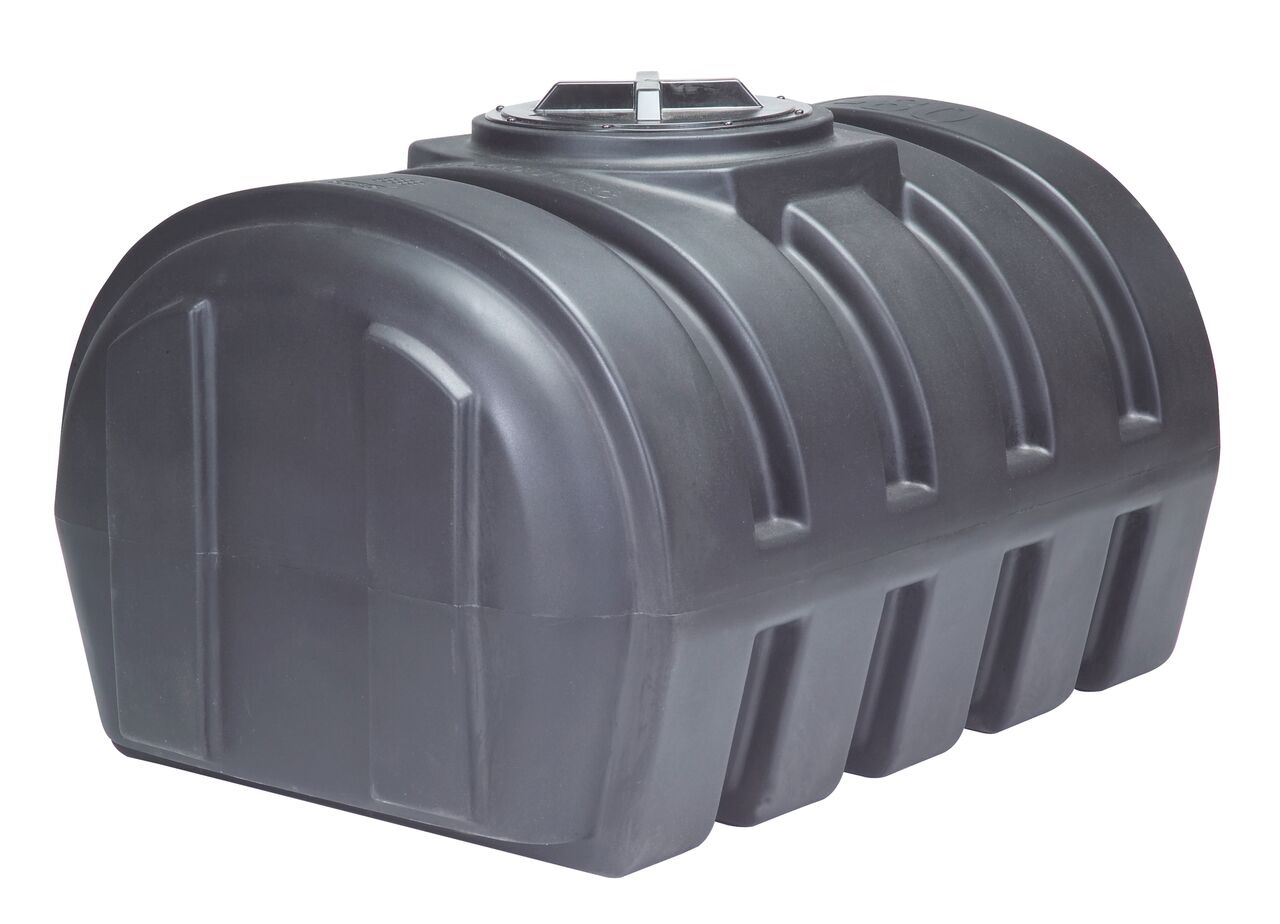 CULTEC StormFilter® T-80 is a cost-effective filtration unit used to remove leaves and debris from rainwater collected by catch basins or gutters. StormFilter® T-80 prevents leaves and debris from clogging outflow systems and piping. Rainwater is piped into the endwall of the StormFilter® T-80 and passes through a removable filter. Pollutants are collected within the tank and may be removed by a wet/dry vac. The filter bag may be cleaned or replaced. This compact unit is easy to install and simple to maintain. It is perfect for treating roof and driveway runoff for light commercial or residential applications. When the filter frames are not installed, the StormFilter® T-80 may be used as a holding tank or catch basin.
CULTEC's StormFilter® 330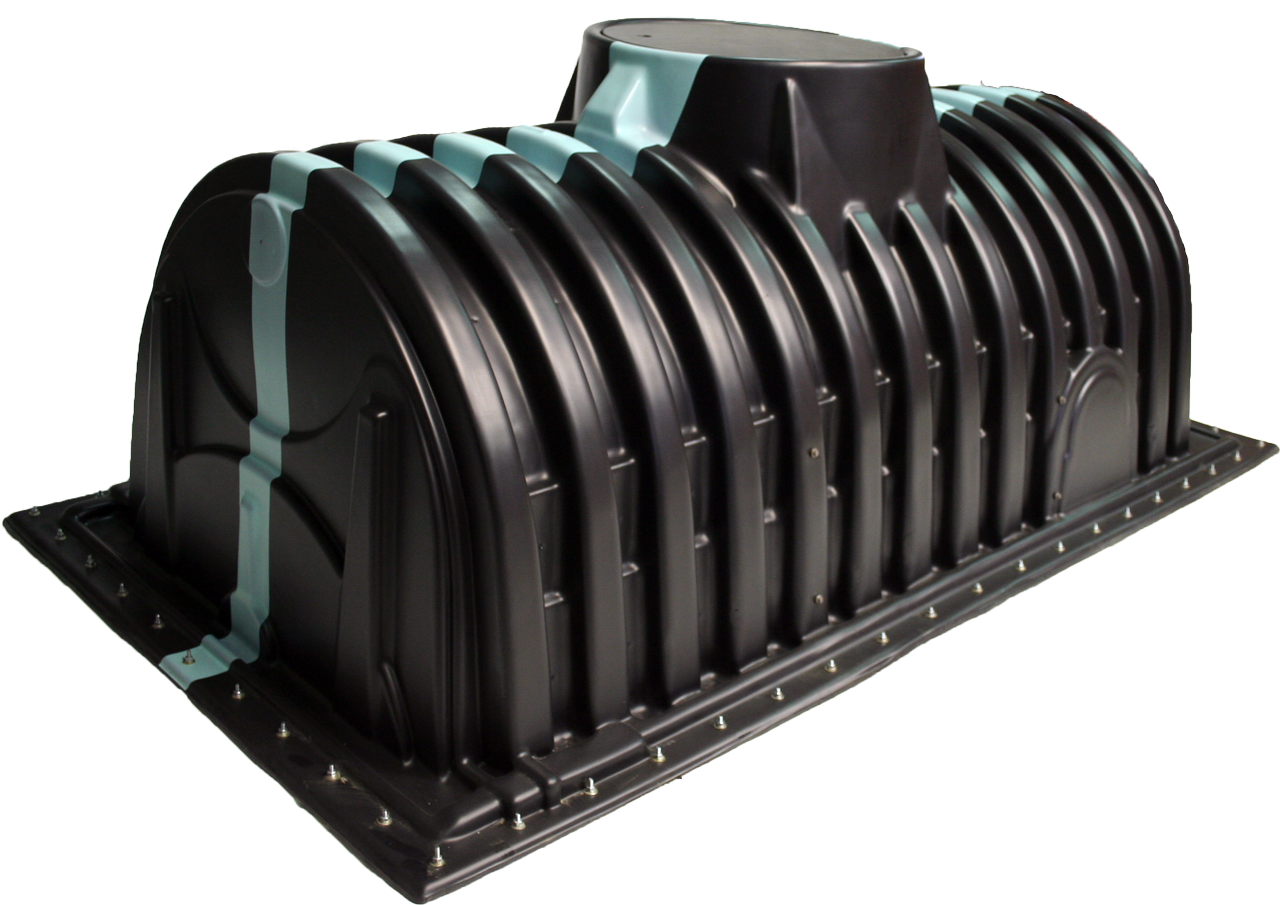 The CULTEC StormFilter® 330 is designed to be a secondary in-line filter system that effectively removes many of the smaller particles not eliminated by conventional structures during the pretreatment process. CULTEC StormFilter® 330 is a pass-through filter system and has a welding and secured solid bottom.
Inspection Ports and Misc. Alterations
When an inspection port is lacking, it may be best to install one for the sake of maintenance. Inspection ports are retrofitted and situated on the separator row (or inlet row) to allow us an easy look into the chamber. This may save time and money on maintenance if access to your chamber beds is difficult or impossible. We can retrofit an inspection port to your existing system and may also suggest an alteration to your current system layout to improve access, performance, or both.
Improve your home by installing or retrofitting a stormwater drainage system today!
A stormwater drainage system is an important part of any property and CULTEC's options are perfect for nearly any home or business. As the exclusive "CULTEC Certified Maintenance Provider" of Connecticut, we can easily install a new stormwater drainage system for your home or retrofit your old one to make it more effective and easier to maintain. Contact us today and schedule your free estimate in Fairfield, Bridgeport, Darien, New Haven, Milford, Ridgefield, New Canaan, & nearby CT!
Looking for a price? Get a no cost, no obligation free estimate.